Decorative & Residential Indoor Fixtures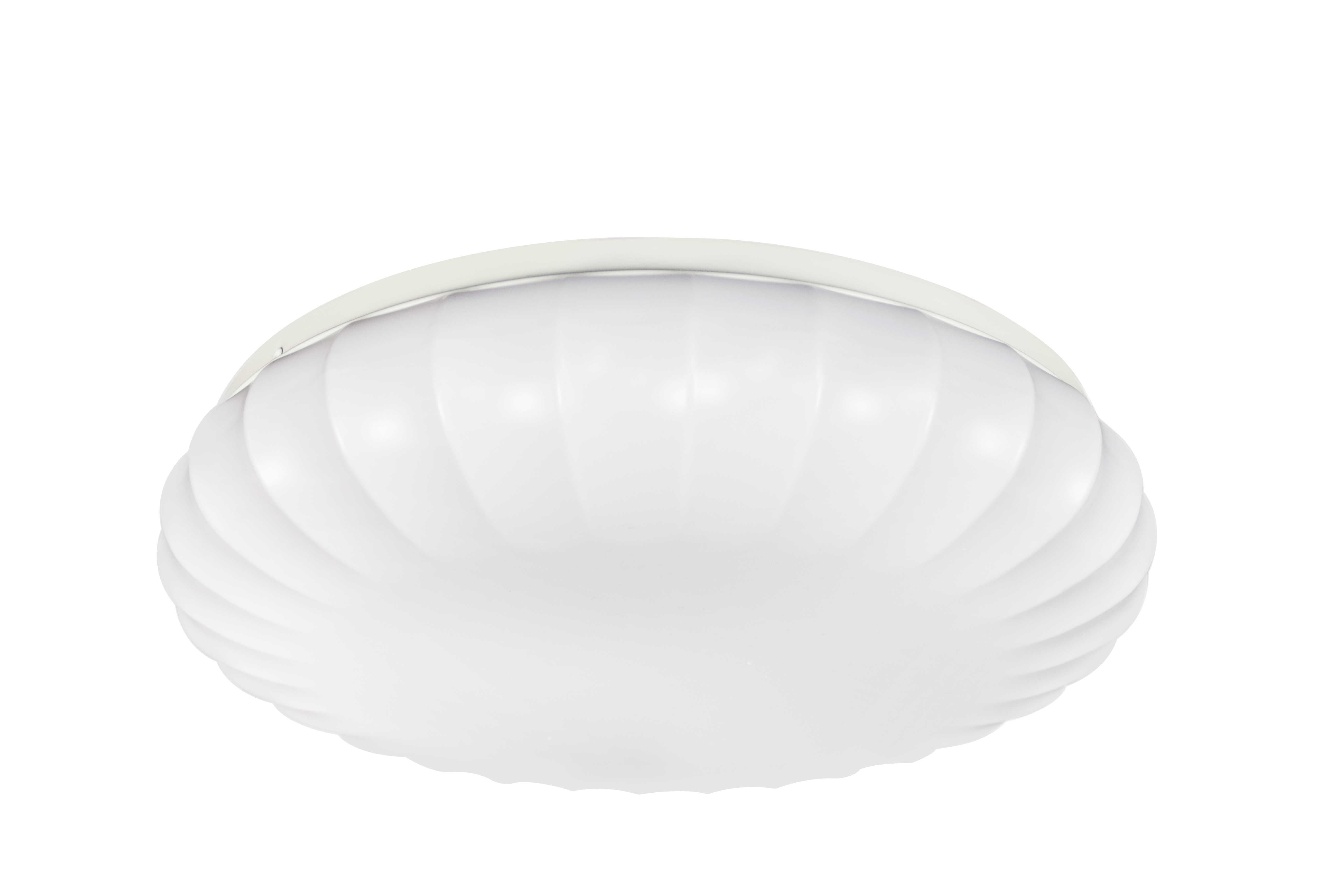 Flushmounts – Single CCT
Round, decorative fixtures ideal for virtually any indoor space including home, office, retail, restaurant, school, and hotel/motel.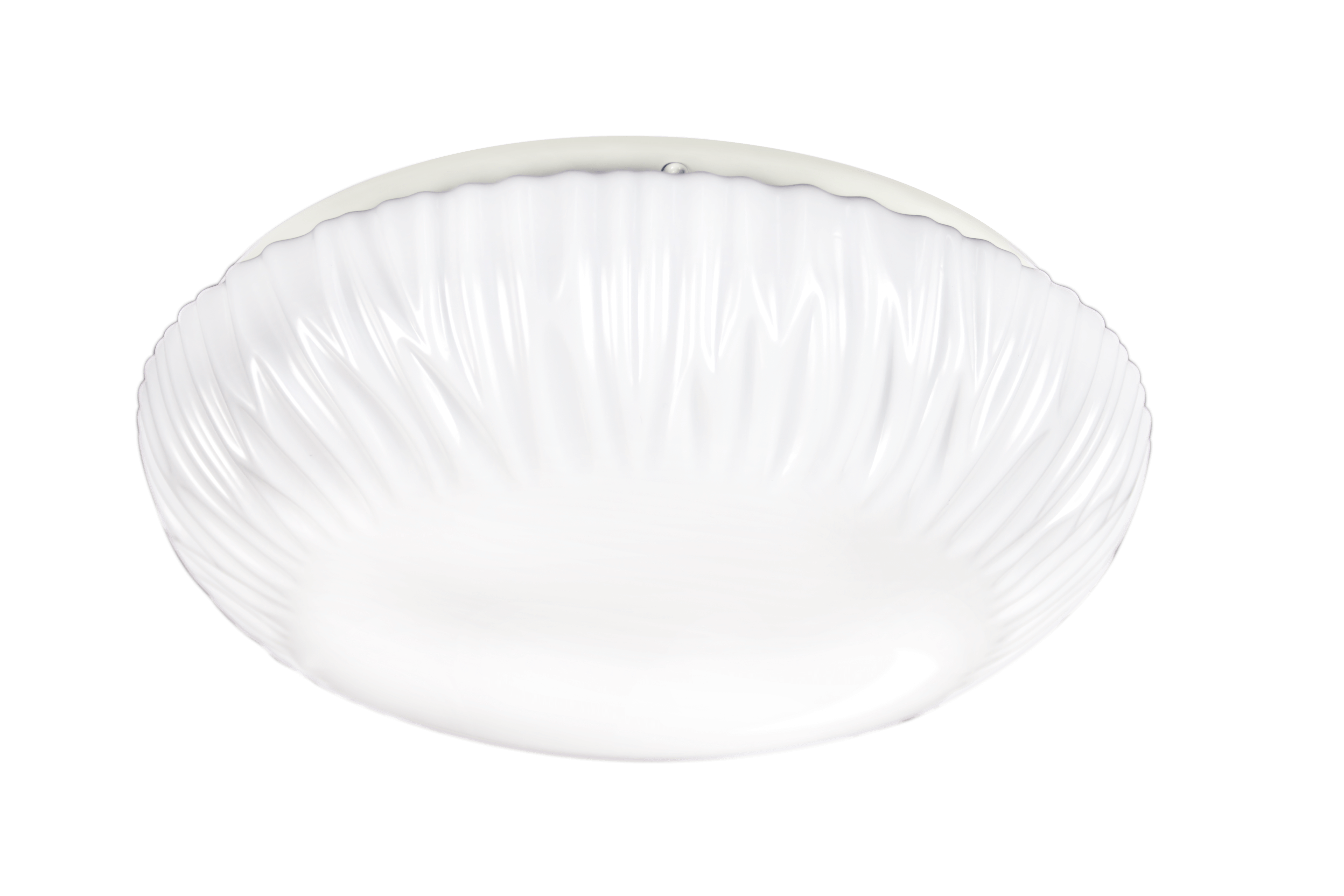 Flushmounts – With Color Preference Technology
Round, decorative fixtures equipped with Color Preference® technology—select your desired CCT. Versatile and simple-to-install.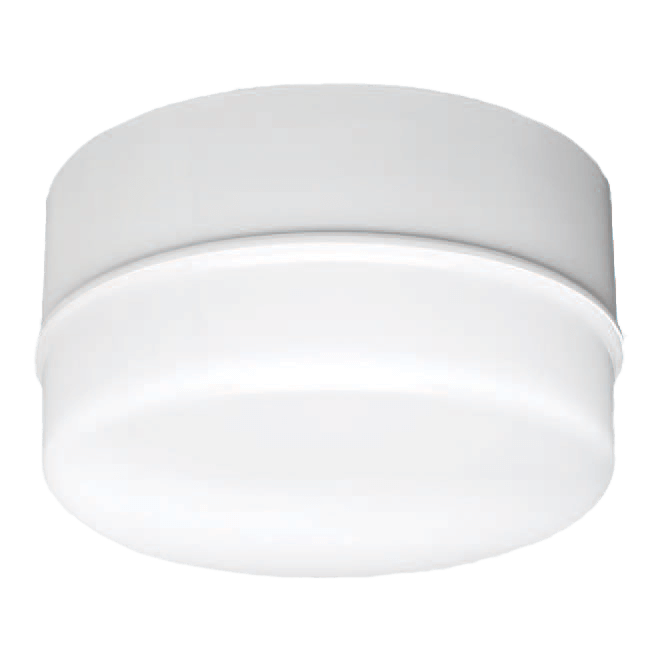 Spin Lights
Patented technology: easy-to-install LED Spin Lights are perfect for any indoor location—can be wall or ceiling mounted.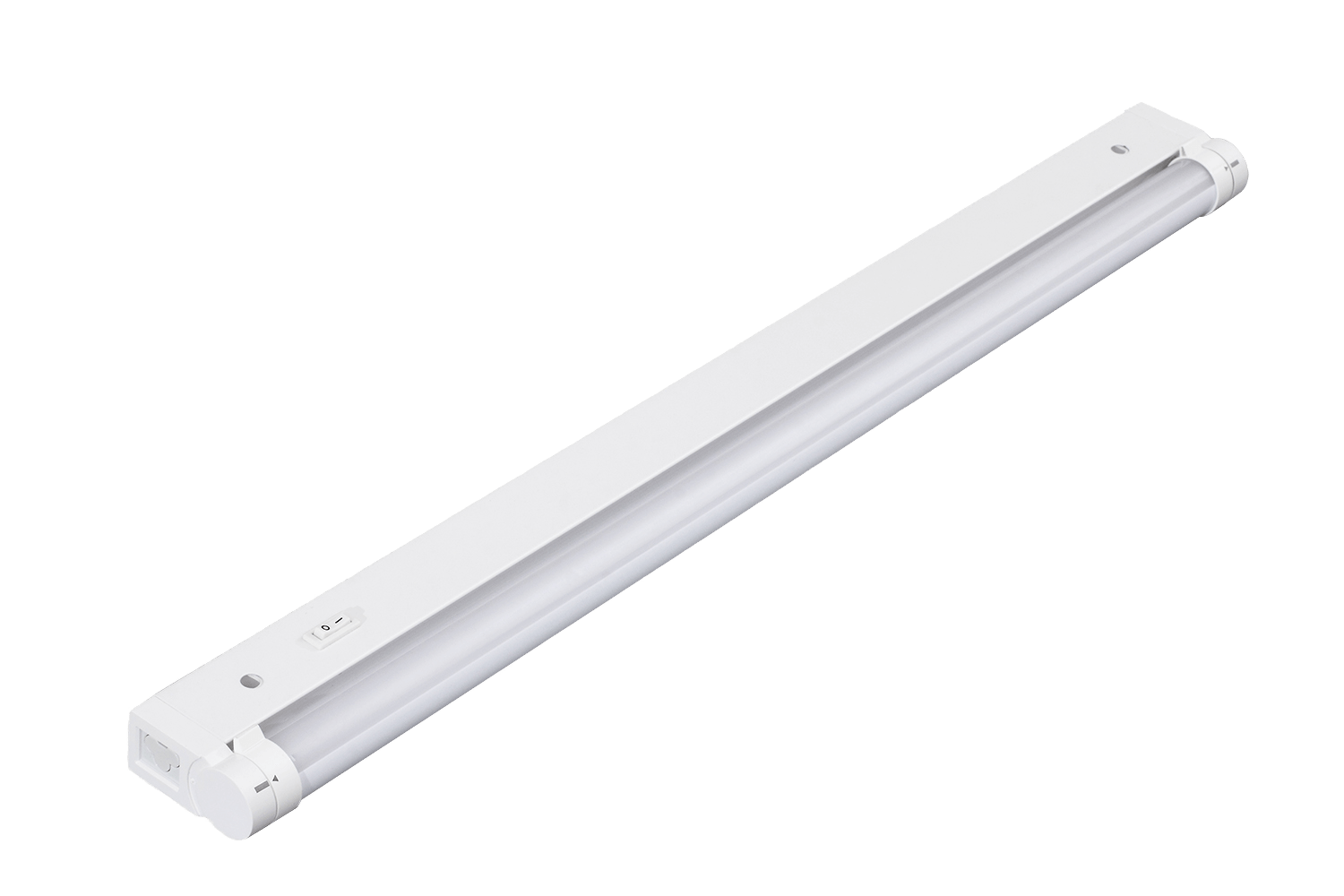 Under Cabinet Lights
LED Under Cabinet plug in light bars can be easily installed under shelving and cabinets in kitchens, offices, garages, and beyond.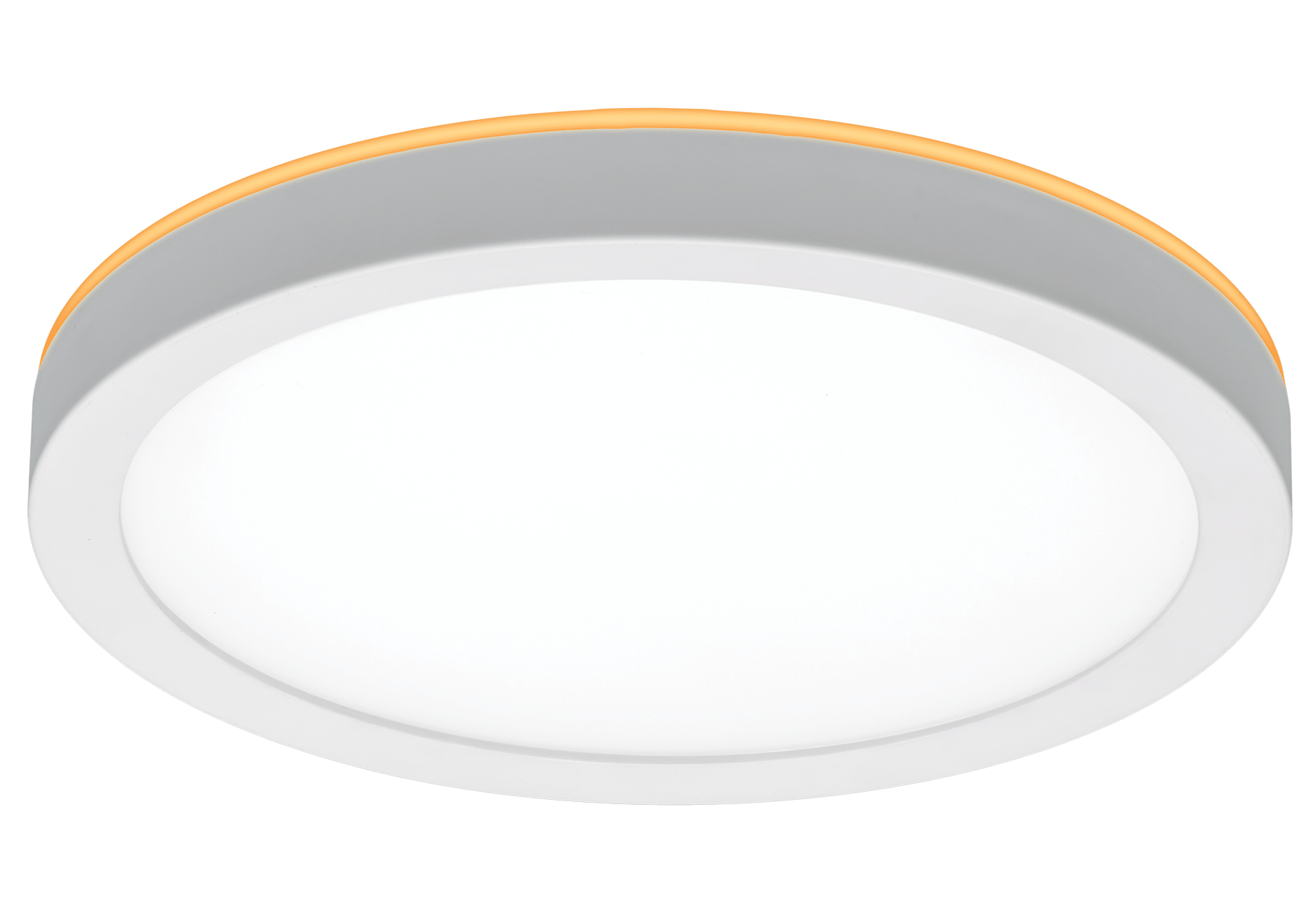 Flushmounts - Snap-Fit Ceiling Mounts