Emergency Lights & Exit Lighting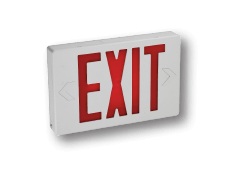 Emergency Lights & Exit Lighting
Effectively meet the security and exit lighting needs of any commercial or residential building with ETi's full line of long-lasting LED products.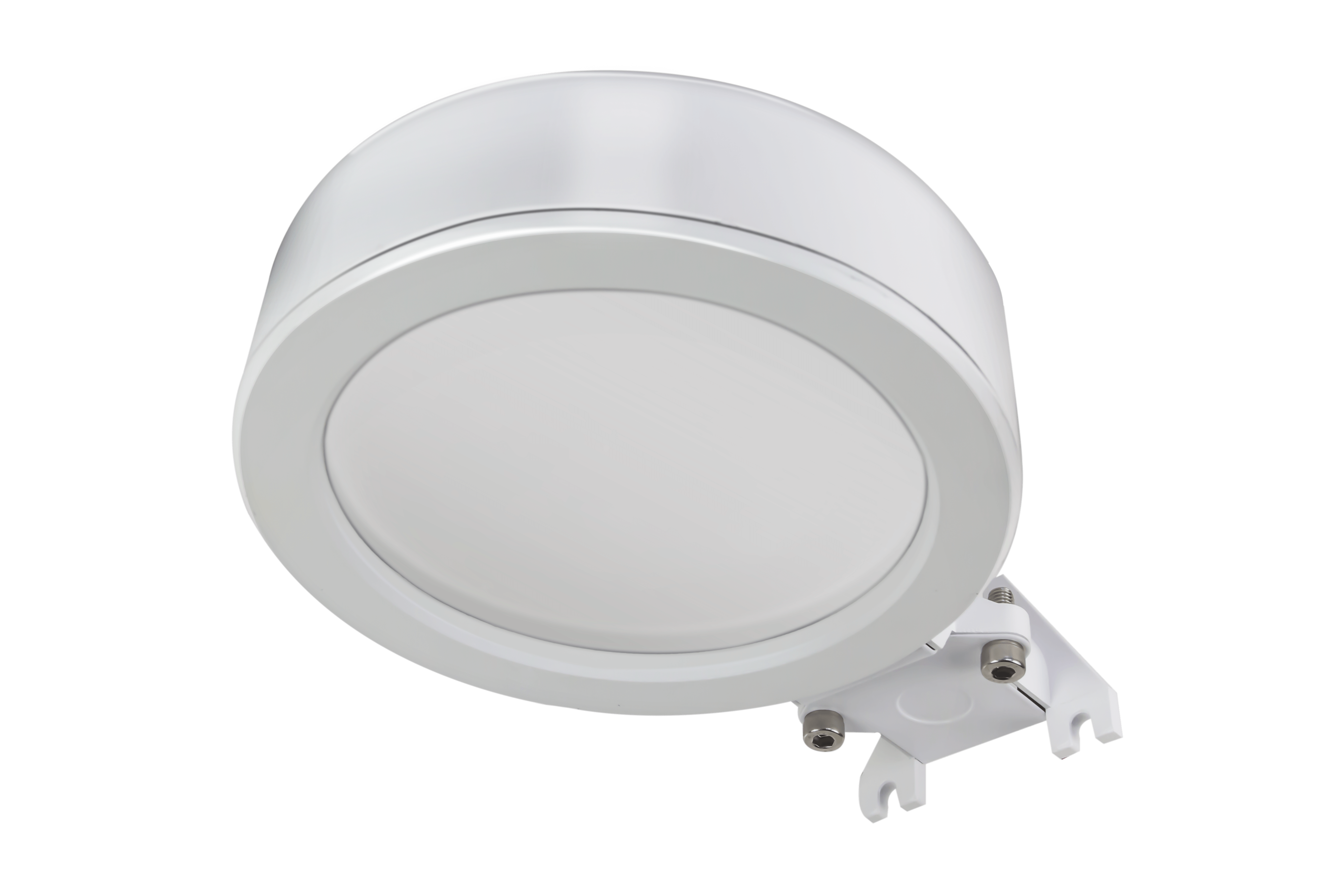 Area Light
Long-lasting, high-lumen output outdoor area lights ideal for any residential or commercial setting.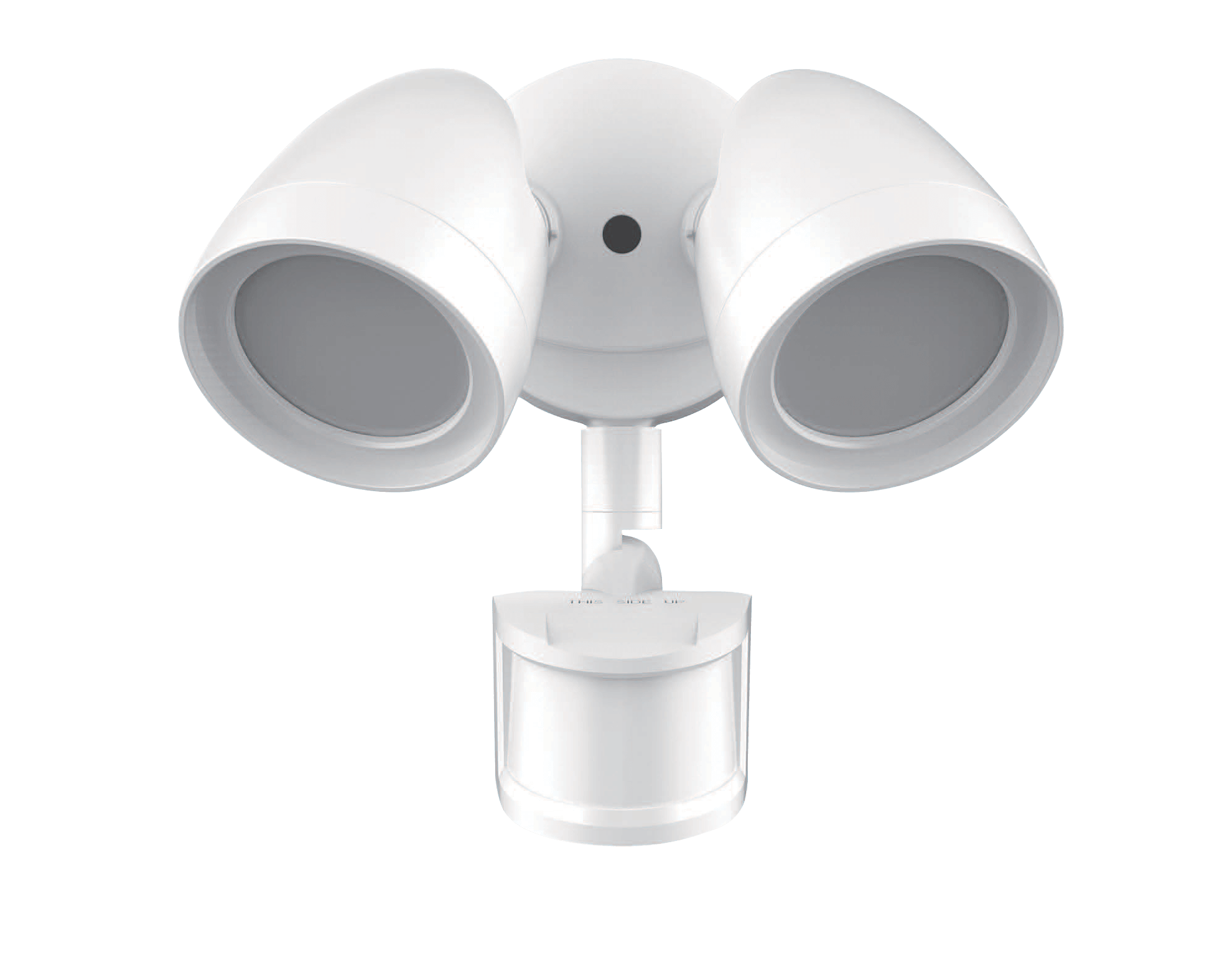 Security Light
Outdoor perimeter lighting for commercial or residential needs, public spaces, schools, loading docks, and garages.